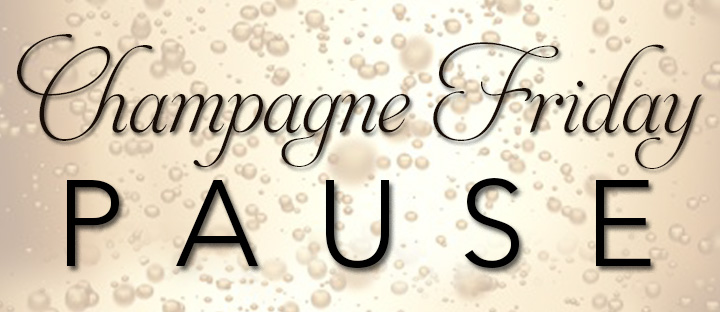 You Are Enough.
You have done enough.
You have offered enough.
You have said enough.
You have listened enough.
You have given enough.
You. Have. Done. Enough.
Join the Movement.
Champagne Friday Pause is about taking a sacred pause from doing for others and allowing yourself a few moments to just BE.
That's worth celebrating — every single week.
You'll receive one email every Friday so you can deeply and intentionally celebrate YOU.
Join the Movement.
These small, weekly pauses are designed to help you create a consistent practice of ease, grace and peace in your life.
Declare that YOU are enough.