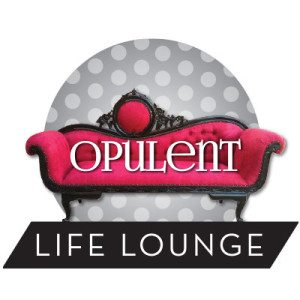 2016 is a leap year!
This means that each of us has an extra 24 hours or 1440 minutes this month.
How do you plan to spend your bonus time?
Will you use this extra day to just do what you typically do?  
OR
Will you seize a precious opportunity that only occurs once every four years and make some change in ...
Continue Reading →
Share