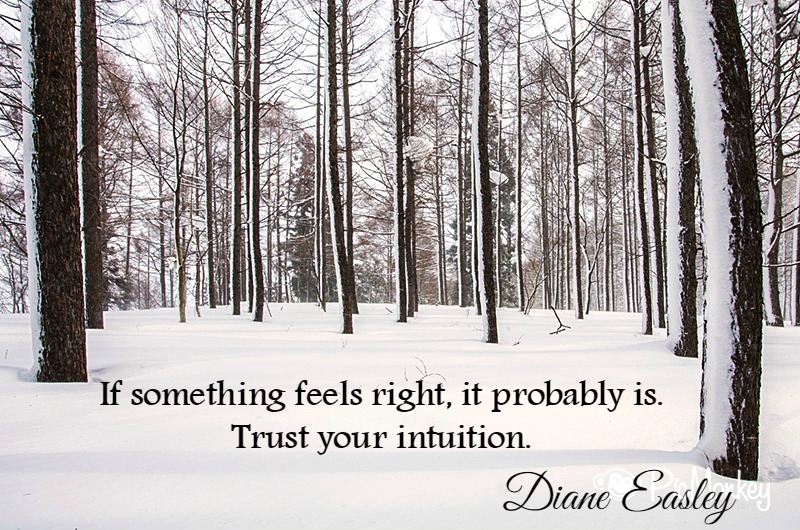 Would you like a sacred reading to light your way forward through the month of December and beyond?
From December 4th through 18th I will pull cards for anyone who desires a one-card reading.
I will choose one card that wants to speak to you from one of several decks that are powerful and insightful all on their own.
These decks include the ...
Continue Reading →
Share