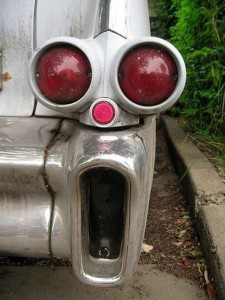 A friend recently mentioned she was experiencing anxiety and that it was a regular occurrence. So, I thought I would let you know what I do when I am anxious:
When I am anxious I tune in to:
My arm hurts…..perhaps I am having a heart attack!  I can't catch my breath…..I probably have pneumonia!  My stomach is upset…..I probably ...
Continue Reading →
Share