Welcome!  I am Diane Easley and I believe in the following: ease, enlightenment, overcoming barriers, movement, progression, shattering of illusion, small steps, reaping what you have sown, harvesting, intuition, peace and initiation.
These attributes are the basis of how I live life. I know that a person can transcend anything, given the right desire, knowledge, instruction and plan of action.
My Story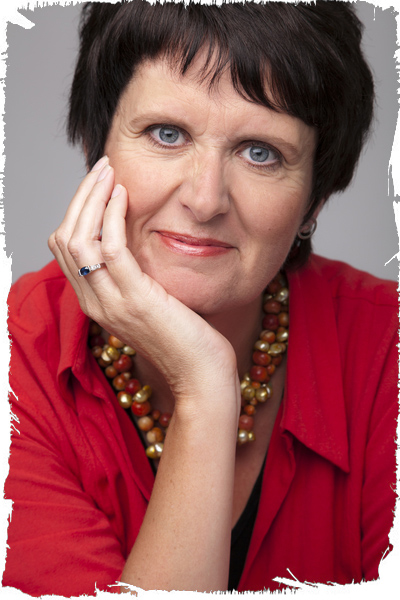 I became an author of my first book, Create the Life You Want, in 2013 and have been an intra (working in companies from law to advertising to food service) and entrepreneur (working as a sales consultant, specialty food broker and in real estate) for my entire life.  I have an over 22 successful year career of real estate brokerage and am currently the owner of my own real estate company, Easley Real Estate, where my creativity and leadership are showcased.
In 2008, I founded Diane Easley YOUniversity and have created many items to help you live the life YOU want.
My lifetime commitment to building a whole-hearted personal and business life is based on understanding the key components of successful living, connecting and selling from a deep, intuitive, grounded space and the energy of business and relationship.
My genius is teaching and encouraging people to manage themselves by balancing both business and personal goals — how to live powerfully by just being YOU — and my direct, yet entertaining, style drives home my belief that you can be successful and live your passion if you just have the courage to begin.
Doing The Work
I found my way to doing this work because I realized that I was going to a lot of retreats, taking a lot of classes and reading a lot of books, but at the end of each of these things, I was no closer to having a solution to my problems then before I began.
Over the course of years, I took the time to dissect what these seminar facilitators, authors and thought leaders were saying and then create practical things that I could do in the hope that I could find a way to make a tangible change in my own life. It was through this hard work that I realized that there is a lot of story about "this is what I did" but not much information about well, exactly what DID you DO? I wanted details!
I had no tools or practices to actually change my thoughts, so I thought I was a failure, until I finally realized that there was nothing that anyone else could teach me with a class or a retreat or another book. I had to actually do the work so that I could learn the lessons, experientially for myself.
Once I started doing the work, the realization dawned that even though each of us must actually do the physical work for ourselves … there is a great need for someone to provide a step-by-step process to get us from where we are to where we want to go, easily. 
During my process, I struggled, I fell backward, I went around in circles and thought about giving up over and over again. There was no one there who I could trust enough to ask my most burning questions. and that made me sad.
After years of trying to do it all myself … I got mad!
I found that no matter how strong and smart we are. we each need a neutral guide to provide both a road map and the pitfalls to watch for.
Spending time in reflection, it became apparent that for others, I am that guide.  I provide that road map.
World Peace
I firmly believe that if we each have the courage to look deeply at what has transpired in our lives, do the hard work necessary to heal our own wounds and move forward, then we will each be better able to see the goodness in each other.  I believe that if we each do our own work, then we will each have a life filled with ease and flow, and we will be kinder to each other, and if we are kinder to each other we can have peace in the world.  I know that may sound ridiculously simplistic and yet, I believe it and live my life as much as I can with these principles in mind.
What I Believe
It is more important to be kind than to be right.
You must do your best even in the face of seemingly insurmountable odds.
The more you focus on the internal processes of your life, the more the external will benefit.
You must first do your own work before you can be truly effective in helping others.
The power of vision is necessary and we all have it.  Many don't believe it.  I do.
The power of intuition is crucial in knowing what needs to be done and how to do it.
The power of listening is critical to hear into the essence of the words and the message.
What My Clients Say:
"Diane is the ultimate motivator and her desire to make everyone the best they can be is profound."
"I feel inspired to take more risks because I feel understood."
"Your energy is contagious – Bless You!"
"Working with you is like having my own angel right beside me."
Creating a life of passion, grace, and ease are the hallmarks of my life — and it is my pleasure to share with you some of my favorite ways to go through each year, through classes, coaching, and public speaking.
Thank you for taking this journey. You will be glad you did.